Quality Products for Every Team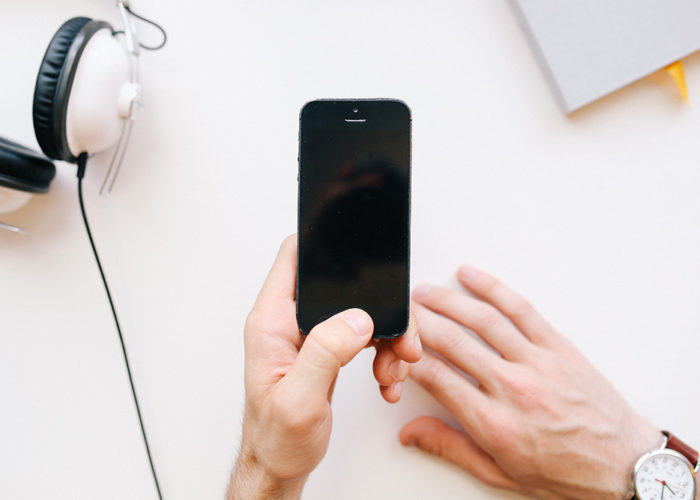 Import data from Jira, Trello, MS Project, ServiceNow , or a spreadsheet to build your first repository in minutes.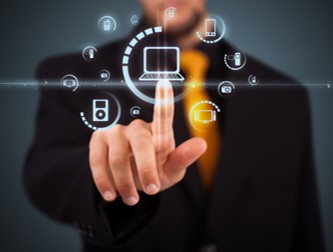 Prioritize your initiatives
Use Kydaflow to share your work and keep informed about the team progress.  Get everyone on the same page with charts, graphs, reports.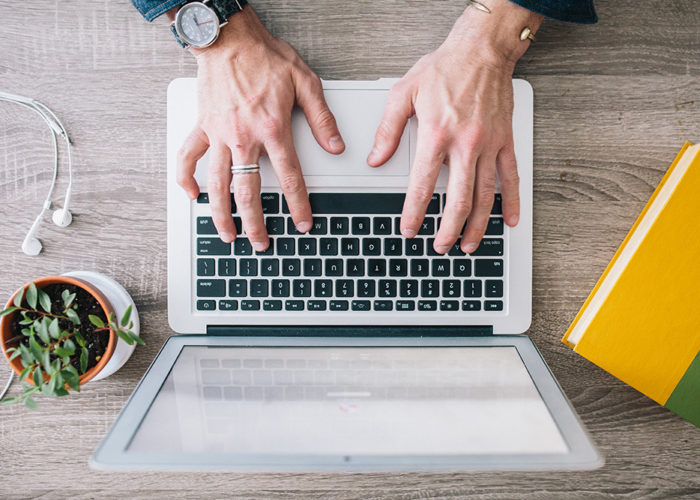 Visualize Data relationships
KYDAFLOW lets you quickly create and identify relationships between data touch points.   Help your team to view the big picture.